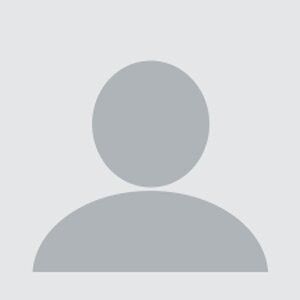 Srinivas Kannuri
Project Manager, India
When I was looking for a good CSM trainer as well as an organization who can help me improve further in my Scrum Master journey, I found PremierAgile thankfully. Not only the CSM workshop conducted by Suresh Konduru is a world-class training experience, the continuous learning programs offered by PremierAgile helped me a great deal. PremierWednesday is a full package consisting of online courses, webinars, checklists, templates and a life-long mentoring program. Thank you PremierAgile for offering free access to PremierWednesday.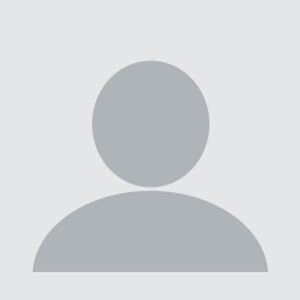 Vasidhar
Product Manager, India
Wonderful experience with the free SAFe session. Would look forward for more sessions like this.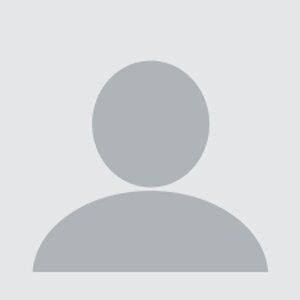 John Donalds
Scrum Master, USA
My learning didn't stop with CSM. Good initiative by PremierAgle to help continue on my learning journey. PremierWednesday is very helpful.