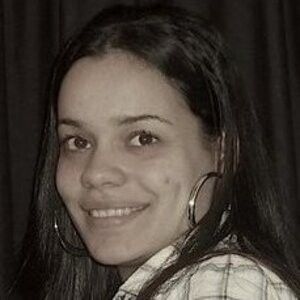 Rosaria Freitas
CSPO Nov 21-22 2020
Fantastic Course. Fun learning environment. Great facilitator. They have added so much value to my knowledge in the Product Owner world. Can't wait to start applying what I have learnt with Suresh. Totally recommend. Thank you Suresh Konduru and PremierAgile for wonderful live virtual experience.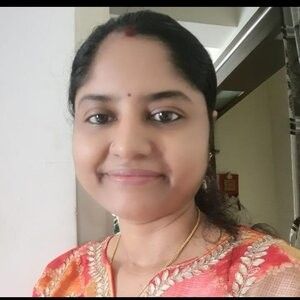 Sarika Mittal
CSPO Dec 12-13, 2020
I have completed CSM course via PremierAgile and Suresh Konduru as a trainer a year ago. It was a very interactive session with group discussions and activities. So I came back after a year for CSPO with Suresh and it went very well. Though it is a virtual session, it is very interactive with the entire class via Zoom. Course is very well organized during this COVID-19 which is filled with enthusiasm like in a class-room training. I didn't find any difference between Virtual and Class-room sessions organized by PremierAgile. I learnt many insights on CSPO.