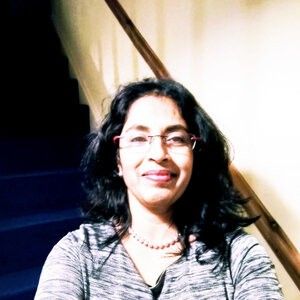 Today I got another feather in my cap. I have become Certified Scrum Master (CSM) from Scrum Alliance. Thank you Suresh Konduru for an excellent workshop and the resources you provided as part of ASK career mentoring after the workshop. Discovering how iterative increments work in all aspects of life.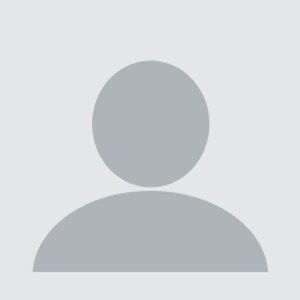 Karanam Vasista
Operations Head, India
I joined this mentoring session to know more about Suresh's Certified Scrum Trainer (CST) journey and guidance for becoming a CST. This webinar helped me to get a lot of insights, and detailed steps towards my CST journey.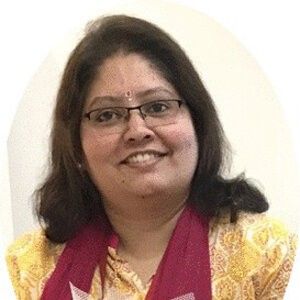 Recently I had the opportunity to attend the ASK event with mentor Suresh Konduru, it was a 1:1 session which gave me good time to clarify my doubts about the situations that I face as a Scrum Master. I am really thankful to him as he was very patience enough to listen to me actively and guided me with his insights into those situations. This event really helped me to uncover the solutions to my challenges. Thanks again to PremierAgile and Suresh Konduru for giving me this opportunity.